Some members of our programming team used to work on Fast Food Restaurant for many years.

They used to answer calls and enter order into old POS system running on DOS operating system.

This DOS software was easy to use but lack of many useful features for management to use.

We came together and decide to create a new POS solution for small and large restaurant business.

Our mission was to create an affordable and low cost POS solution.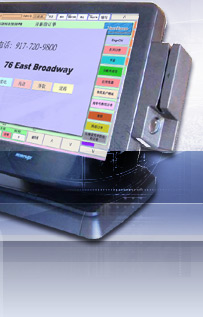 Built-in Caller ID Feature
Phone number and customer info will be automatically fill in upon receving a new delivery call

Cash Drawer
Elminiate the need for additional cash register. Attach a small cashdrawer to the existing printer.

Magnetic Card Reader
integrated optional card reader, make easier for using gift card and employee to login

Reliable Processor

Powered by Intel Processor. It runs cooler, less heat, sufficient power for the application.