We offer onsite support upon request.
Phone and Remote Desktop support are also available.

Please contact us for detail:
Support: 718-371-9185

support@herohomepos.com

Download: TeamViewer

Microsoft OS ceritified.
Network and A+ certified.
VMware VCP certified.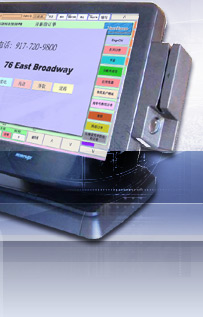 Built-in Caller ID Feature
Phone number and customer info will be automatically fill in upon receving a new delivery call

Cash Drawer
Elminiate the need for additional cash register. Attach a small cashdrawer to the existing printer.

Magnetic Card Reader
integrated optional card reader, make easier for using gift card and employee to login

Reliable Processor

Powered by Intel Processor. It runs cooler, less heat, sufficient power for the application.